Some pictures of painted test shots of Hat Figures Sassanid Light troops.
The Sassanids took over from the Parthians around the 3rd century ad until they were defeated and conquered during the Arab Conquest in the 7th Century.
While principally a mounted army they did use ally and client troops and militias to form the infantry component.
These are test shots from Hat set 8267 Sassanid Light Infantry.
Slingers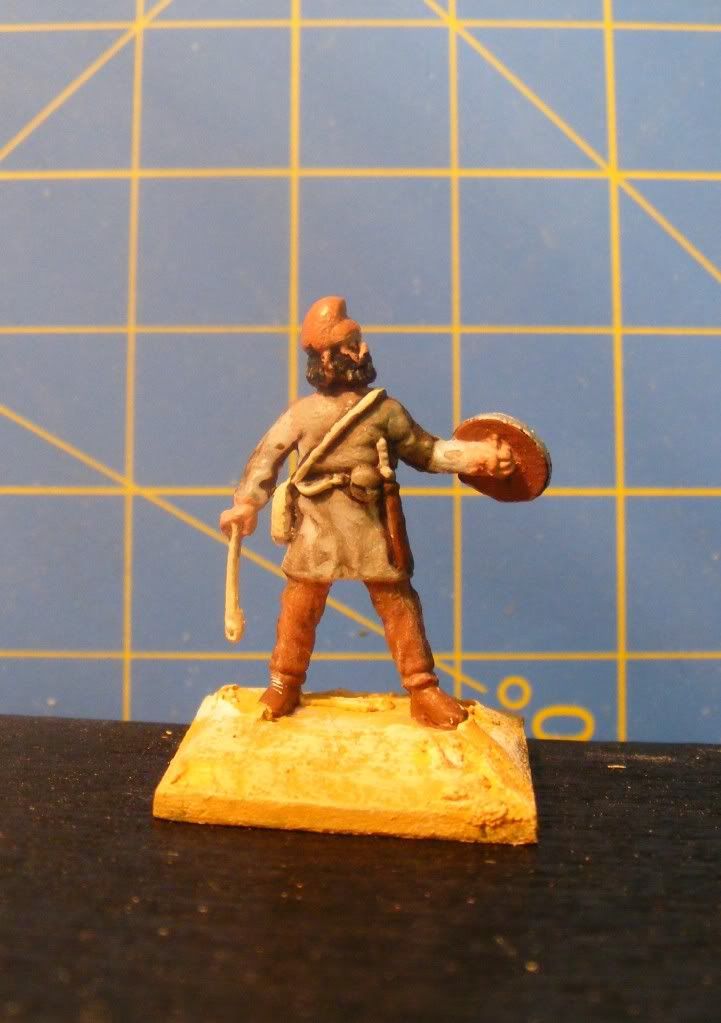 Archers - these can be independent units or stuck on the back of Levy units.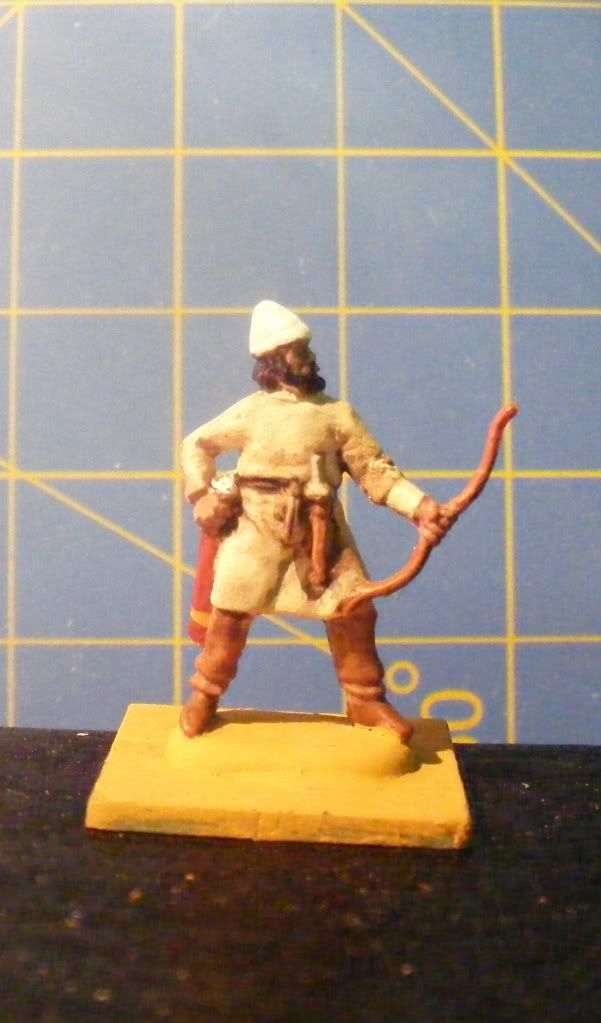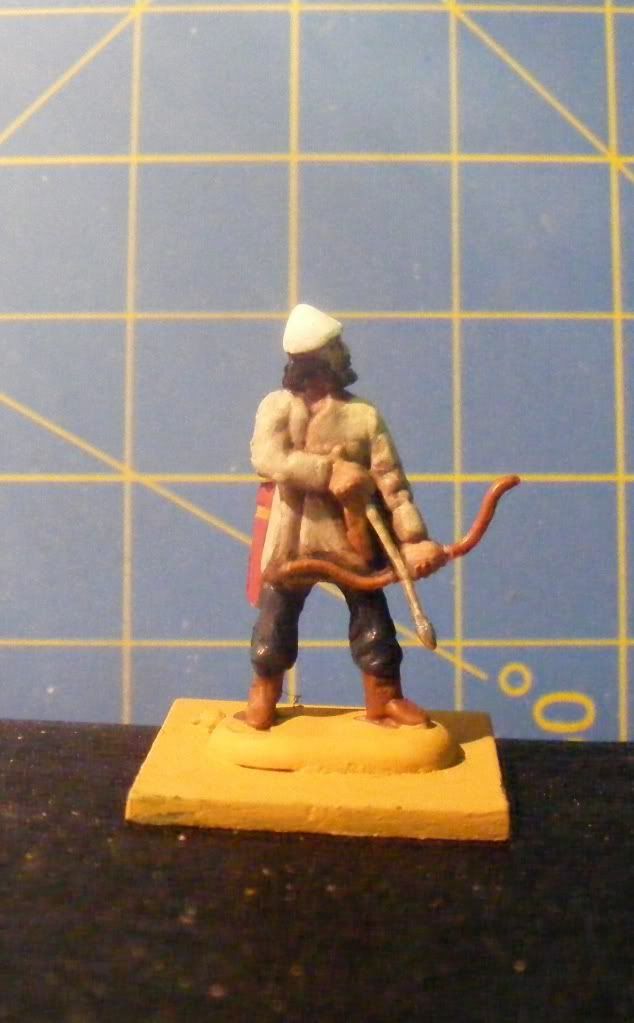 Javelin Skirmishers